Israel private tour guide
In the past 3 years, tourism to Israel is booming, Israel went from 3 million tourists on 2017 to 4.8 Million on 2019, many important magazines such lonely planet choose Jerusalem and Tel Aviv as one of 10 best destinations to visit around the world, and if you have decided to visit Israel too, so Congratulations, you have all the good reasons doing so, after all, a magnificent country with good food, good people, rich history, spirituality, and what not…now all that's left is to decide what you're going to see and experience, and with whom and where. actually, you might find it's not very easy, a lot of research is required to plan the perfect program, after all finding the best hotel in the best location or locating the perfect guide that will enhance your trip might be a tiring job. and if you don't have the time for it, you might find it very challenging, therefore, you Many turns to a guided tour in large groups, but  if you are traveling with your family and kids  or just you are not very keen on traveling with other 50 people on a bus you should consider hiring an ISRAEL PRIVATE TOUR GUIDE.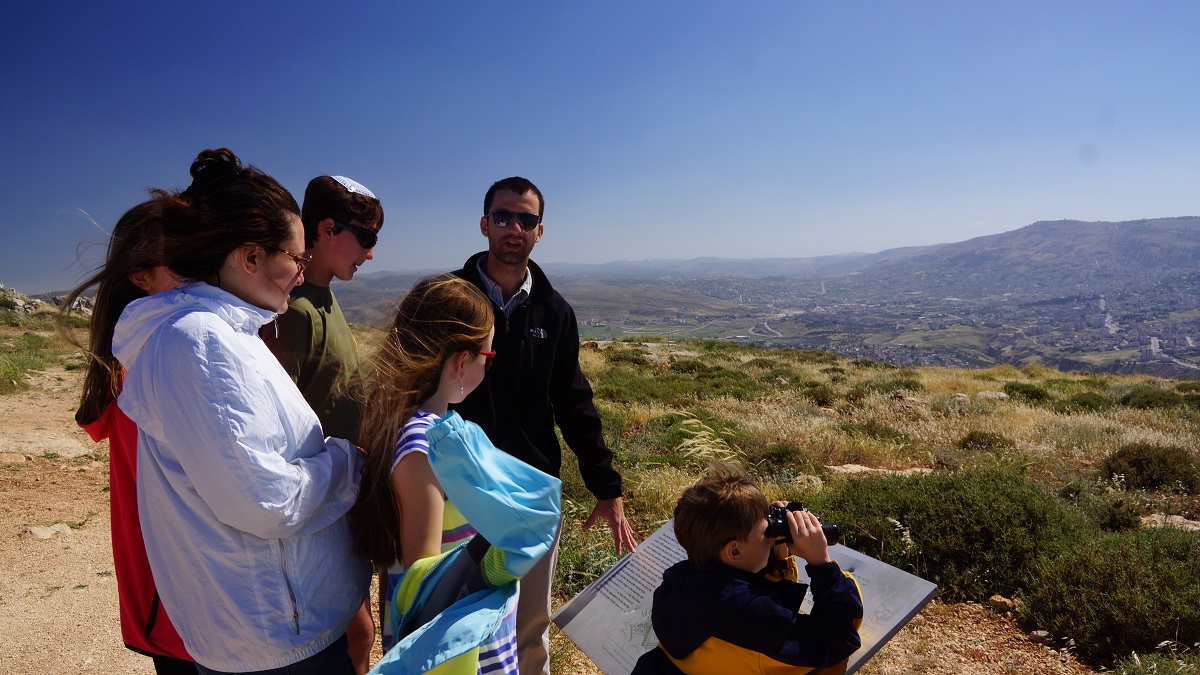 10 excellent reasons to hire a private tour guide in Israel
1. Planning
Tzur Tours will plan a trip designed especially for you according to your preferences and wishes. In this way, you will be able to make the most of your time, see more, enjoy more.
2. Special points of interest
Visit special and hidden places which you would normally not see on regular tours. with Israel private tour guide you can expect to try the best local food and more intimate attractions that don't involve a big crowed
3. Your pace
You could rest whenever you like or speed up if you so wish. No one will rush you. if you want to take your time and focus on something particular you mastering your time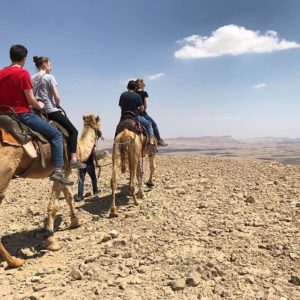 4. Personal service
An Israel private tour guide will care for you and only you. On top of this, it will be a good opportunity to interact with a native professional who will introduce you to Israel through personal lenses.
5. Utmost convenience
You will be able to enjoy air-conditioned, state of the art vehicles with comfy seats.
6. Tailor-made guidance
Do you like culinary better than archeology? Or vice versa? No problem. A private tour will allow you to focus on what is interesting for you.
7. Flexibility
Tzur Tours understands your needs and will accommodate you even if you decide to change the itinerary several times. We will do whatever it takes to have you experience Israel your way.
8. Families
A trip with the kids is fun but could also be tiring. An organized tour in a bus with the kids might turn out to be a nightmare…In this case, too, you should not hesitate- we will match you and your family with the best trip that will fit all ages and will leave everyone happy.
9. Output
When touring in a large group there will always be a nice gentleman or a sweet lady who has forgotten to buy a present to their auntie and the entire bus will be waiting just for them. You will be delayed to see less. A private tour will enable you to see more and wait for no one.
10. Tzur Tours is committed
Reasonable price and an excellent service because it is important to us that you and your family will experience a meaningful and enjoyable experience